My name is Faride Mereb. *
I am a Venezuelan award-winning book designer, researcher, & educator based in New York City. 
Having Caribbean and Middle Eastern heritage, and a profound love of books has deeply influenced my work, giving it a hybrid nature. My experience encompasses designing for newspapers, directing creative projects for academic institutions, printed matter for children's books, and teaching. I hold ongoing artistic collaborations in Latin America and Europe.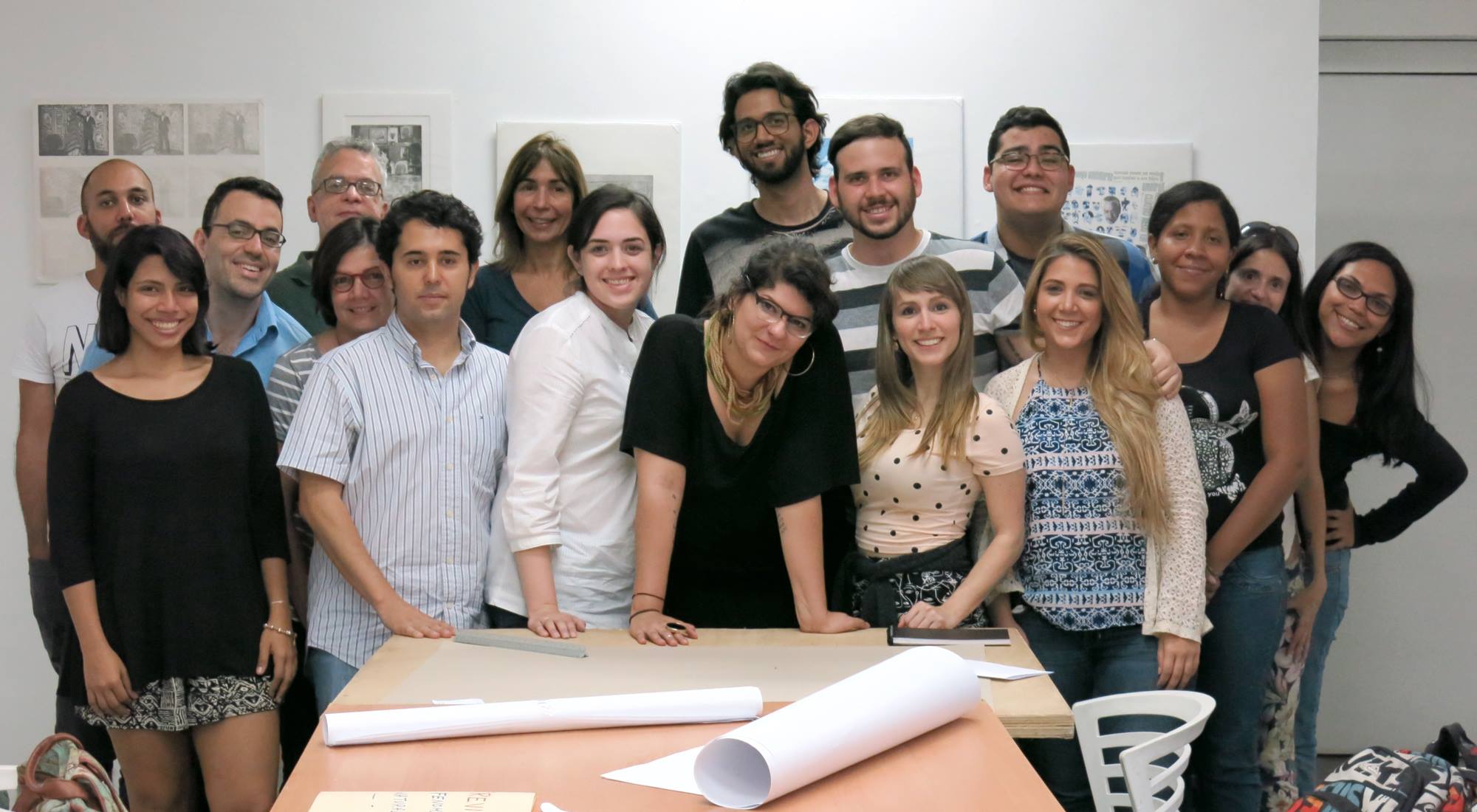 I am a current board member of the American Printing History Association (APHA), a member ofThe Bibliographical Society of America, and Center for Book Arts. I founded Letra Muerta  in 2014 and worked on multiple collaborations in association with printer Javier Aizpurua  from Ex Libris Press . Besides teaching, I have worked with companies such as Penguin Random House, Kenning Editions, Cuban Artists Around the World, Ugly Duckling Presse + many more.  I love literature and philosophy, coffee, designer jewelry, and dogs. I was a Visiting Scholar at Columbia University in NYC, and currently, I direct my own design studio. 
I hold the legal rights (Estate) of Miyó Vestrini and Hanni Ossott. For permissions on publications feel free to Contact.
Tengo los derechos legales de la obra de Miyó Vestrini y Hanni Ossott, para permisos de publicaciones, favor contactarme a traves de este formulario.
Looking to collaborate? Let's meet!